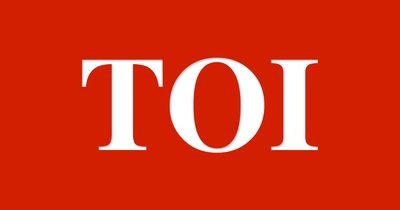 Jaipur. Chief minister Ashok Gehlot has given instructions for effective implementation of schemes related to education, health, drinking water and employment. He said these schemes are important from the point of view of inclusive development.
Gehlot was addressing the first meeting of the State Development Coordination and Monitoring Committee (DISHA). The meeting reviewed the progress of schemes related to MNREGA, Prime Minister Crop Insurance scheme, Jal Jeevan Mission, integrated education campaign and National Health Mission.
The chief minister said MNREGA scheme had proved to be a boon for connecting the common man with employment. In Covid times, its importance had increased. He directed Saharia and Kherwa of Baran, who completed 100 days of employment, and MNREGA workers of Kathodi tribe of Udaipur should be provided 50 days of additional employment.
The chief minister expressed happiness that the number of employed families has increased from 50.65 lakh to 69.96 lakh in the last two years. Also, 99.69 per cent labourers have been ensured payment within 15 days.
Reviewing the progress of the Prime Minister Crop Insurance Scheme, Gehlot said the government had ensured payment of crop insurance to farmers by giving part of the state premium. He directed that necessary steps should be taken to remove bottlenecks of the scheme and conduct it transparently.
Gehlot said providing clean drinking water to every village was top priority. For this, water life mission plan should be given momentum. It was informed in the meeting that to speed up the mission, village drinking water sanitation committees have been formed in 38,000 villages out of 43,000 in all 33 districts. They will be formed soon in the remaining villages.
Gehlot said strengthening the medical infrastructure up to villages was our main goal. Keeping this in mind, model CHCs should be developed under the National Health Mission. A plan should be prepared to increase the number of district hospitals as per the requirement of the state. Adequate medical equipment and other resources should be made available at health centres so that people do not have to go to cities for treatment.
FacebookTwitterLinkedinEMail