People have been warned against participating in violent agitations, posting 'objectionable online content' as such acts can be mentioned in 'character certificates'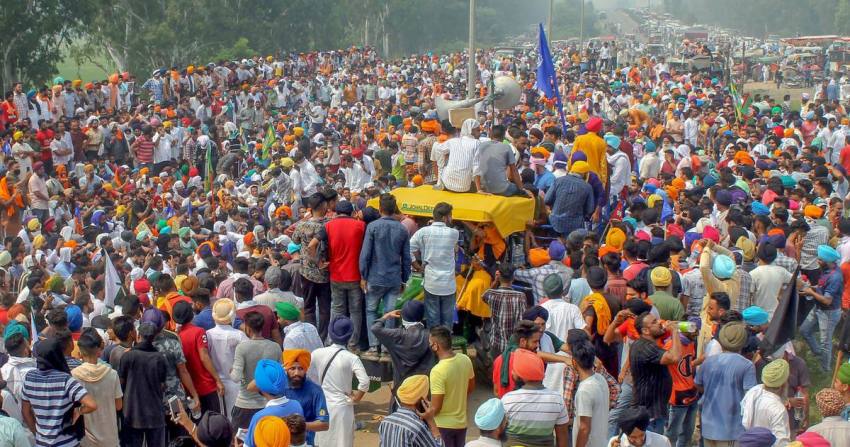 Amid an unrelenting farmer protest, shaking the doors of Delhi and forcing both pro- and anti-farm law activists, celebrities, and the common man across the globe to take a stand, the police in two states, Bihar and Uttarakhand, have decided to 'act' swiftly.
In a controversial circular issued on February 1, the Bihar police have warned people against staging violent protests or blocking roads, drawing flak from the Opposition that has charged Chief Minister Nitish Kumar with acting like dictators.
The police circular issued by Bihar DGP SK Singhal says those found staging protests, sitting on a dharna or blocking roads will not get government jobs or government contracts. If anyone takes part in a protest that could turn violent, the police can mention the same in his certificates of conduct or character.
Advertisement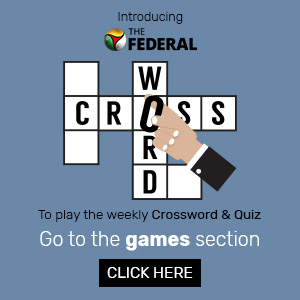 Police verification is necessary for applying for a government job and a passport, the directive said.
"If a person is found engaged in any criminal activity involving a law and order situation, protests, roadblocks etc. and is charged by the police, then this should be specifically mentioned in the character verification report of the individual. Such people should be ready for consequences as they won't be able to get government jobs or state-owned liquor outlets," the circular said.
RJD leader and the Leader of Opposition in the Bihar Assembly Tejashwi Yadav, who shared a screenshot of the letter on his Twitter handle, hit out at Nitish Kumar, saying he is behaving like Mussolini and Hitler.
Also read: Comply with order or face action, Centre tells Twitter over farmers' stir hashtags
The Bihar Police was recently criticised by the opposition over a circular that warned of strict action against offensive social media posts against the government, ministers, MPs, legislators and state officials.
In its earlier circular issued last month, the police said offensive social media posts against government officials will be treated as cybercrime and invite penal action.
The Uttarakhand Police, too, now plan to take note of comments on social media. At a conference of police officers Tuesday (February 2), Uttarakhand DGP Ashok Kumar asked the police to maintain a record of people making "anti-national" or "anti-social" posts on social media, with screenshots as evidence, The Indian Express reported.
Also read: Twitter account blocked over criticism of farmers stir
"Earlier, only FIR was checked, but now a person's behaviour on social media will also be checked," he said.
"An opportunity will be provided to a person when he makes any such posts by way of counselling. But if a person does not mend his ways, a record of his posts will be maintained. No amendment in any law or rule will be required to start mentioning 'anti-national' posts in the police verification," he told the paper.
"Whoever is writing against national unity and integrity is anti-national," said Ashok Kumar.
Although Section 66A of the Information Technology (Amendment) Act, 2008 prohibiting sending of offensive messages through a communication device (i.e. through an online medium), was scrapped by the Supreme Court in 2015, the police have used it frequently. The government has said it is working on fresh guidelines.