Nothing is permanent in stock markets and stocks that soar one day can decline the next. Case in point being the BioNano Genomics Inc (NASDAQ: BNGO) stock, which recorded gains of 65% over the course of the past one week but on Wednesday it suffered a sharp decline.
Yesterday, the Bionano stock slumped by 11% after the company announced the pricing details for the public stock offering.
The genome analysis company is looking to raise around $200 million by offering 33,333,350 shares of its common stock. The shares have been priced at $6 each and on top of that, the underwriters have also been given the option of buying up to 5 million additional shares at the same price.
The offer price of $6 a share is considerably lower than the closing price of $9.14 a share on Tuesday. Hence, the reaction from the market with regards to the latest development is understandable. It remains to be seen if the stock can bounce back today.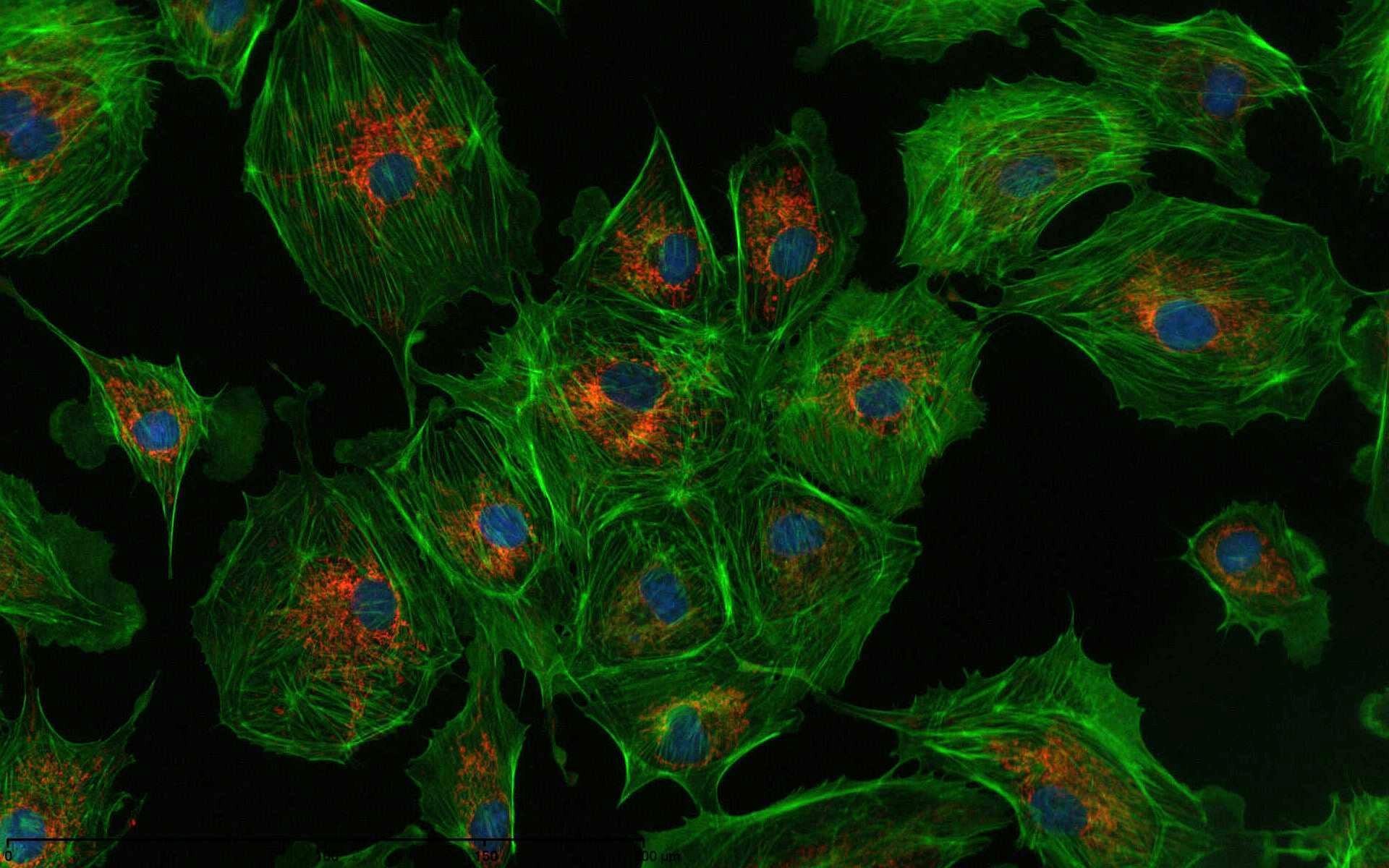 Editor and Computer Expert
A hardcore tech enthusiast and computer expert Uson Abdilazhanov who holds a degree in communications started writing in his personal blogs since 2012. That time he was interested in the technical part of the computer. But now the software aspect plays an important role in his career. Currently, he runs a PC building and repairing shop which helps a lot of designers and gamers who always like to try new things.