When a stock continues to record gains for three straight trading sessions then it is time for investors to consider taking a closer look at the company and its business. The BioNano Genomics Inc (NASDAQ: BNGO) stock has had a strong run over the course of the past three trading sessions and rallied by as high as 65%.
The rally in the stock came about after it emerged that Bionano was going to participate in the Next-Generation Cytogenomics Symposium and it continued after the event concluded on Friday.
On the last day of the event, the focus was on the optical genome mapping system known as Saphyr that has been formulated by Bionano. However, more importantly, the feedback from some of the doctors about the system was positive. They revealed that Saphyr helped not only in producing faster results but in reducing costs as well. The focus on Saphyr is the main reason behind the strong rally in the Bionano stock in recent trading sessions.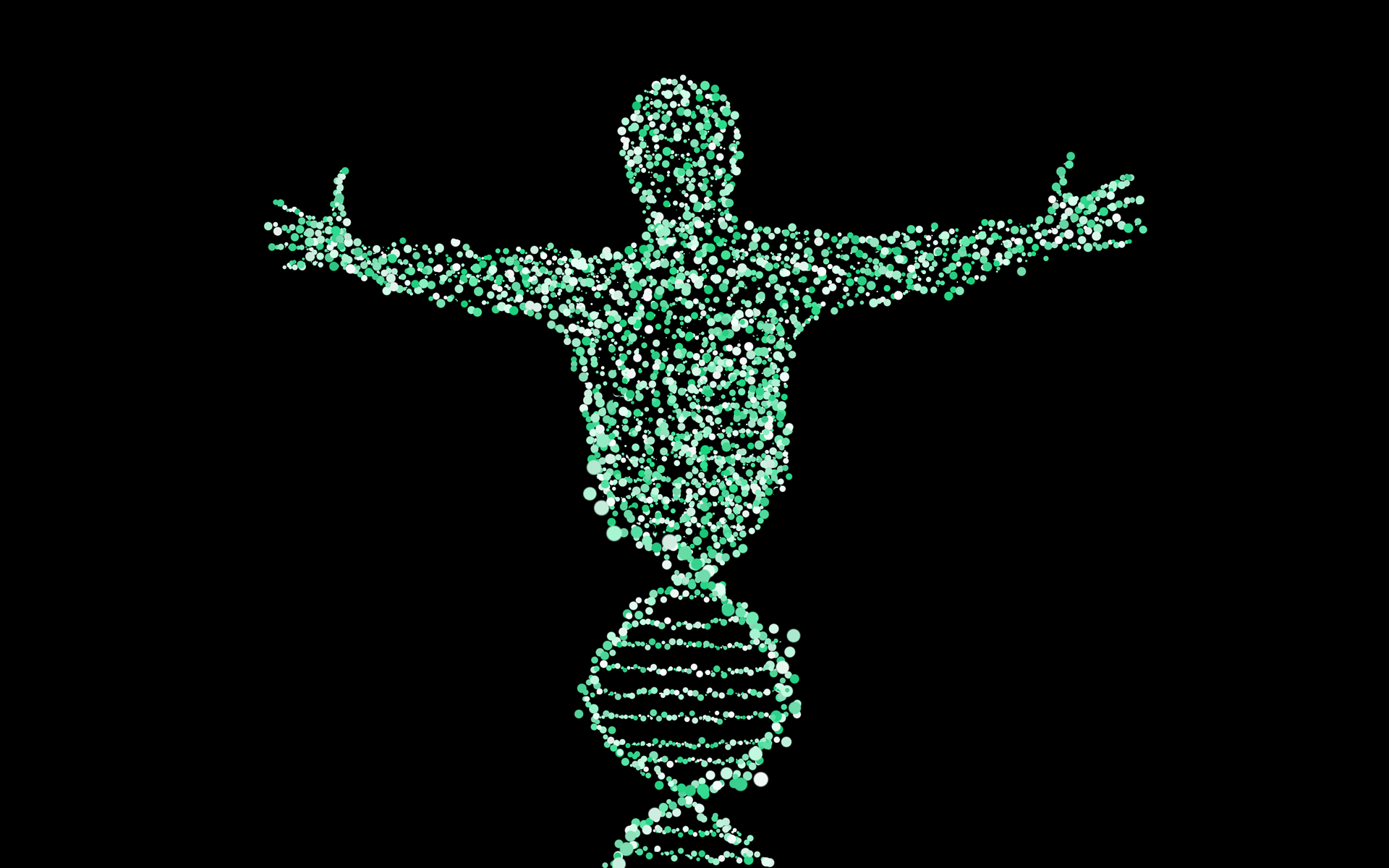 CEO and Editor in Chief.
Living in the era of dynamic tech change Asan decided to stay tuned in changes that make any person find comfort and adapt to new devices. Furthermore, gaming became his passion for spending leisure time with his close ones. Although, he has a degree in Business Administration (majoring Finance) writing for technology and as well as finance has been one of the precious aspects of his life