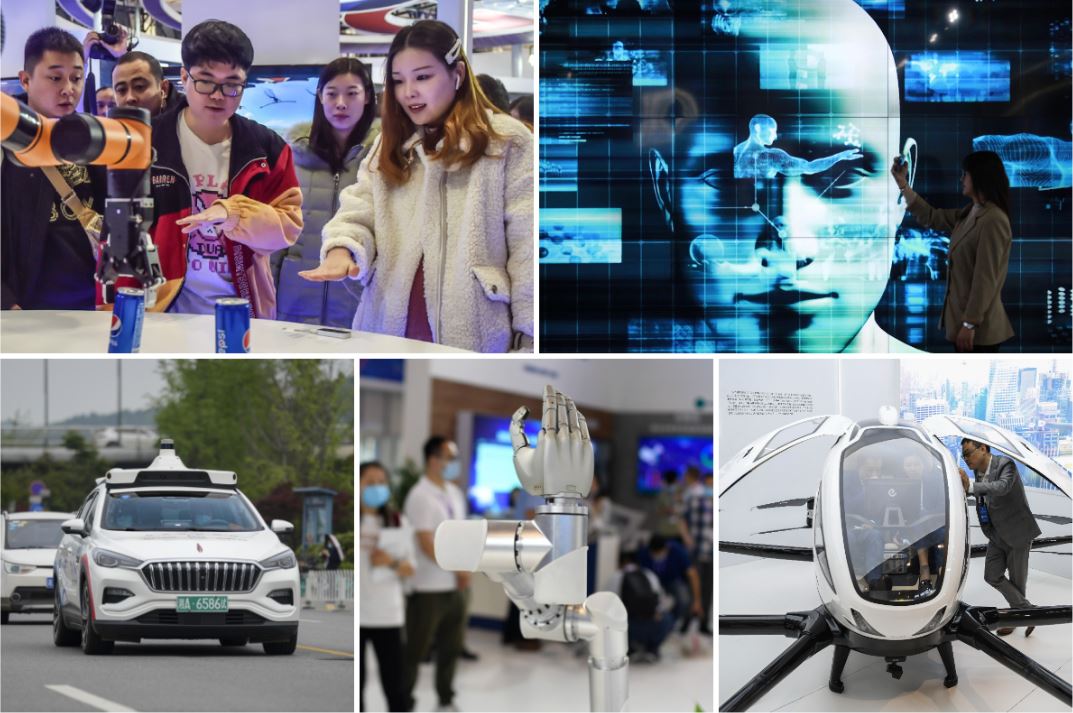 China had more than 3,000 companies in the field of big data, according to the White Paper on Big Data issued by the China Academy of Information and Communications Technology in December.
China"s big data companies are mainly located in economically developed regions such as Beijing, Shanghai, Guangdong and Zhejiang provinces. Thanks to a favorable policy environment, strengths in talent innovation, capital resources and more, Beijing had the greatest number of companies in the big data industry, accounting for about 35 percent of the country's total.
South China's Guangdong province took second place with 18 percent, followed by Shanghai (16 percent), Zhejiang province (8 percent), Jiangsu province (5 percent), Sichuan province (4 percent), Hubei province (3 percent), Fujian province (2 percent), and Hunan and Shaanxi provinces (1 percent, respectively).